Are you considering taking a training course to help you advance your software development or coding skills? If so, then you're already making the right decision. But what's best for your learning style and schedule – online or classroom-based courses?
Each type of training has its own pros and cons that are worth carefully evaluating before committing to either one. You might find that the traditional classroom experience is best for some subjects while an online approach works better for others.
If you want to learn more about the trade-offs and benefits of online learning versus classroom training, then you've come to the right place. We've weighed up the pros and cons of both. Whether it's virtual classroom settings or direct one-on-one teaching over video chat, there's no denying that technology has changed how we learn. Take a look at our overview of their individual advantages and drawbacks. That way, you can make a confident decision about which option fits your needs best when it comes to improving your coding skills!
From flexibility to accessibility, cost savings and more - discover which route would work best for you!
Convenience and flexibility
One of the primary advantages of online training is that it offers more flexibility, both in terms of subject matter and schedule, than classroom training does. With online courses, you can access training materials from any location with an internet connection, and you don't have to worry about travel or accommodation costs.
Add to that the convenience of being able to learn on your own schedule, and online training can be hugely attractive, especially if you have a full-time job or other commitments that make attending traditional classes difficult. Of course, if your instructor is in a completely different time zone to you, feedback may take longer due to the asynchronous nature of your learning environment.
Self-paced learning
Online training allows you to learn at your own pace. With online courses, you can complete the coursework at a speed that is comfortable for you, without feeling pressured to keep up with a live class. This can be beneficial if you want to take your time learning the material or need to review certain concepts multiple times before moving on.
And if you're not a fan of large group settings or shy away from having to speak in public or do in-person presentations, online courses can be a great option if you prefer individualized attention or comfort levels when learning something new.
Engaging learning environment
This one's up for debate. Some people feel that classroom training creates a more engaging learning environment. In a classroom setting, you are able to interact with other students and get immediate feedback from your instructor. This can make learning more enjoyable and can help you retain information better than if you were learning on your own through an online course.
Of course, others (hands up digital natives!) find online training courses to be more engaging as they include interactive elements such as quizzes, games, and videos. This can help to keep you more engaged in the material than if you were simply listening to a lecture or reading a textbook. Plus, online courses provide access to a rich array of additional learning resources such as forums for discussion, video lectures, and webinars for live instruction.
Cost efficiency and affordability
Another advantage of online training is that it is typically more affordable than classroom training. Online courses usually have lower overheads associated with them, such as for materials and instructor fees. They therefore often cost less than traditional courses because there are no costs associated with renting classroom space or hiring instructors. Additionally, many online courses offer discounts for students who pay for the course in advance, sign up for a year's worth of unlimited access, or who take multiple courses at once.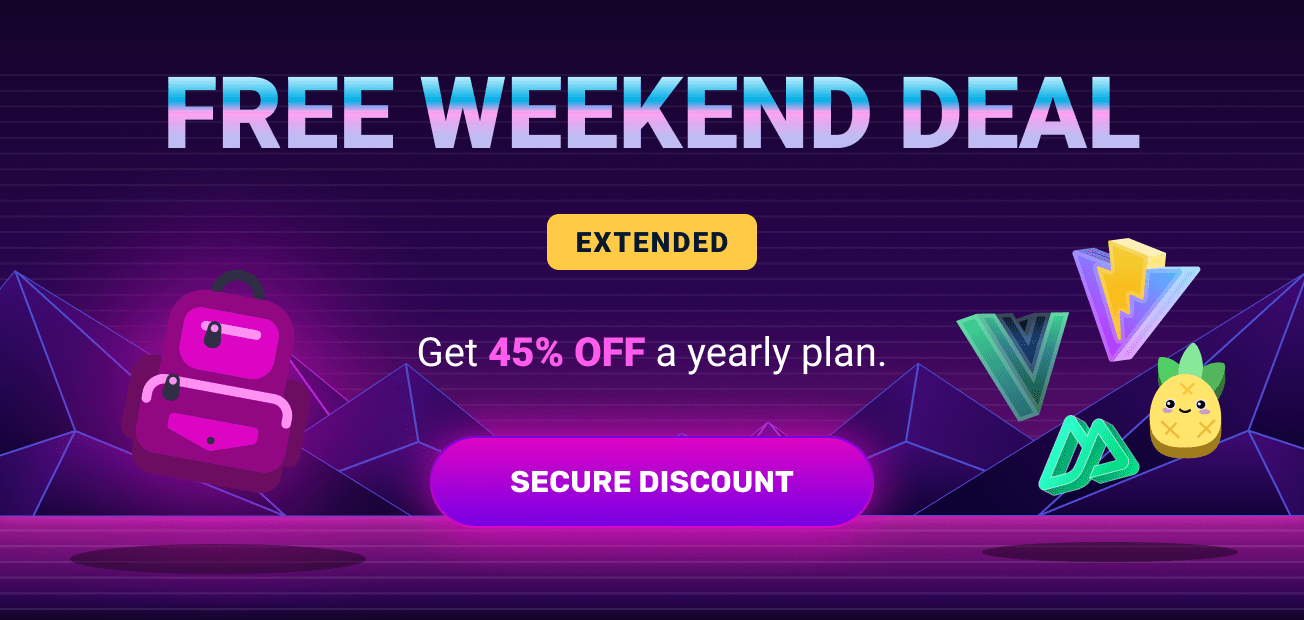 Easily accessible course materials
Online courses are available to anyone with an internet connection, which means that if you're in a remote location, or away on holiday, you can still access them. The content can also be translated into different languages, making them accessible to you, no matter what language you speak.
Of course in developing countries, access to the internet can be unreliable, or available to the privileged few, making it a challenge for many people to access online content and courses. In these circumstances, classroom training fulfills a very real need.
Access to expert trainers
Classroom training provides access to expert trainers who can answer your questions and provide guidance on the spot, throughout the course. With online training, you may not have the same level of access to instructors, which can make it difficult to get help when you need it. You might also find it difficult to absorb information without the benefit of body language cues from other participants or instructors, and no pauses for reflection periods throughout the course. Trainers in a classroom setting can tailor their instruction to the needs and capabilities of the students in the room, which is not always possible with online courses.
Discipline and accountability
Classroom settings also provide social accountability, which is sometimes absent from online learning situations where you don't interact with other students regularly. This requires self-discipline to remain motivated and focused enough to complete assignments on time without the oversight of a lecturer or instructor checking in on you every step of the way.
Also, as many courses are likely to be asynchronous (you're on your own schedule!), it may feel like there's less guidance available in comparison to a traditional classroom setting where questions can be posed immediately after lectures or between assignments.
Course availability
Occasionally, online training may also have fewer courses available than you would find in a traditional college, university or classroom setting. This can be frustrating if you are looking for a specific type of course or if you want to take multiple courses at the same time.
Additionally, some companies only offer certain types of courses online, so you may need to attend a traditional class if you want to learn about a specific topic. On the plus side, this is definitely improving as more courses and training moves online post-pandemic to cater for the increased demand for remote learning opportunities.
So, which is better? Online or Classroom training?
It depends! Ultimately when it comes to deciding between online learning and classroom training, it's down to personal preference.
Online training is great for its convenience, cost efficiency and flexible options, whereas classroom training often encourages better retention of information due to the presence of instructors and other students, which can also lead to networking opportunities with professionals in the field. That being said, private Discord servers, forums, workshops, events provide a safe space and just as many opportunities for networking online too.
Most importantly, whichever option you choose should suit your learning goals and style. Take the time to research the types of courses available to you, the curriculum content and the instructor qualifications beforehand so that you can be sure to get the most out of your learning experience, whether online or in-person.
If you're keen to improve your coding skills with Vue.js then why not take a look at some of our courses available online? Whether you're new to coding or a Vue.js master, there's sure to be something for you. Browse our library of Vue.js courses to start your developer journey.
If you prefer in-person training, we also have you covered. Check out our intensive workshops, which offer the benefits of both worlds - online accessibility in a classroom environment - to provide a hybrid solution that's sure to suit your learning style.
Looking for a customized training solution for your team? Level up your team with an in-depth, onsite workshop. No matter where you're located, we'll come to your office (or desired location) to train your team. These bespoke private workshops are carefully structured to cover the areas critical to your team's success. In addition to the "need to know" info, we cover best practices, common gotchas, and edge cases. Speak to our team for more info or to design a package that meets your needs.
Whether online or in-person, a typical Vue School workshop is intense, challenging, and fun. With theory, exercises, and group discussions, we tackle the requested topic and work to transform your skills and allow you to build and ship better products fast, and with fewer bugs.